The Operation plus

Captain Henry Petty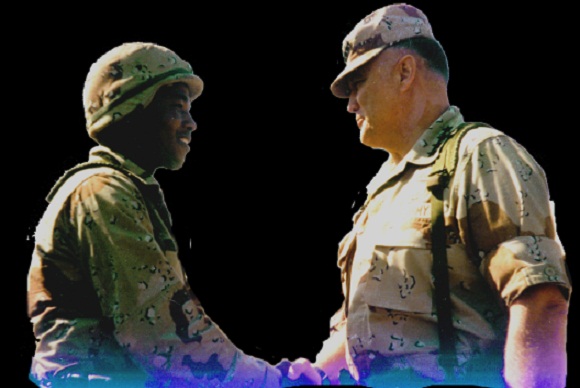 Captain Henry Petty
Managing Director
Henry L. Petty Jr. a veteran Army Captain has over 30 years' experience in communications, automation and business management.
In the military, Henry's nickname was "Capt. What If". The nickname pays tribute to his ability to visualize ideas and to bring them to fruition.
It's that "What If" attitude that's behind Mas Help's classic mission of helping our Veterans who sometimes run into a wide variety of problems.
Mas Help is an organization designed to use all resources available to assist Soldiers and their families. This help can be anywhere from paper towels to building supplies and all in between.
Mas-Help is a Georgia nonprofit organization on a mission. Please inquire how you can help our mission.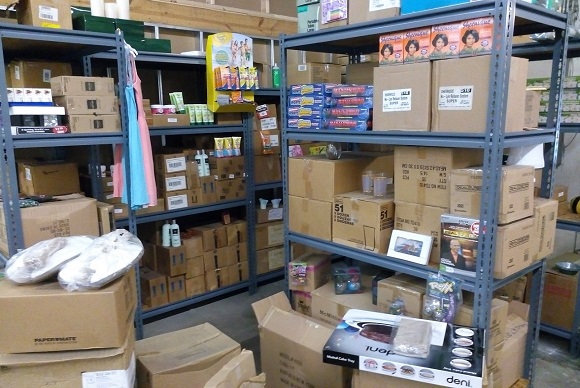 MAS-HELP operates from Atlanta, GA., currently occupying a 9,800 square foot facility, Warehousing mainstream consumer products including wholesale household chemicals, toilet paper, paper towels, and diapers.
MAS-HELP also has home furnishings from kitchen sinks to roofing materials for our vets.
MAS-HELP is determined to assist and improve the quality of life for all military people, be it the soldier or our military families.
Our goal is to become the number one organization in our niche supporting the military and their families.
Being number one to us is providing effective and productive help to our service members.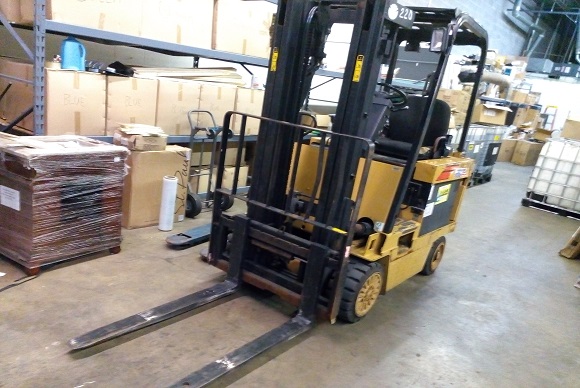 MAS-HELP INC. is a is a 501 (c)3 non-profit organization (military charity) designed to help active duty military and retired military families.
MAS-HELP was created to help relieve some of the burdens on military families by providing quality products at extremely low prices and eventually following the Paul Newman non-profit model.
MAS-HELP is associated with other non-profit organizations such as AMVETS, VFW, Positive American Youth foundation, and VA volunteer services.